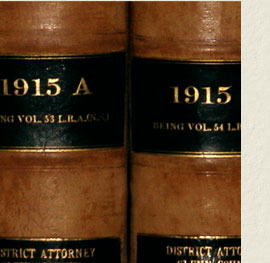 Welcome
The Law Office of Douglas M. Mercurio, P.C. is a full service law firm concentrating in the areas of Real Estate, Land Use, Personal Injury, and Estate Planning. Attorney Mercurio provides a high level of service to his clients while keeping them fully informed of all developments.
If you find yourself unsure of your legal needs, Attorney Mercurio is pleased to offer a free initial consultation to help clarify the issues that you may be facing.
The information you obtain at this site is not, nor is it intended to be, legal advice. You should consult an attorney for individual advice regarding your own situation.